Welcome to the Grundy County Conservation Office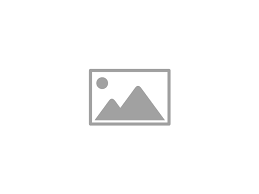 GRUNDY COUNTY DOES NOT TAKE ANY RESERVATIONS AT ANY OF THEIR CAMPING AREAS
This highway rest stop is located near the junction of highways 14 & 20 across from the Grundy County Welcome Center. This one-acre rest area has picnic tables, open shelter, grills, and a pit-style toilet with handicapped accessibility. There is also a short grass hiking trail if you need to stretch your legs from your travels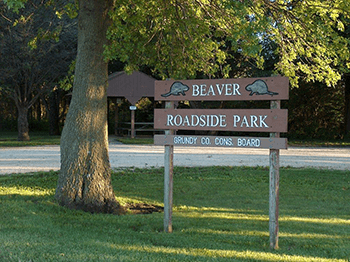 Ida M. Miller Memorial Park
Location: 13945 240th St., Eldora
This 2-acre rest stop which is 8.5 miles west of Grundy Center, is located along Highway 175. A large stone fitted with a bronze plaque tells that the park is named after Ida Miller, the first white child born in Melrose Twp., Grundy County, Iowa. The park has picnic tables, grills, shelter house, and a handicapped accessible pit toilet. This attractively landscaped park is a good spot to take that break from travel or driving.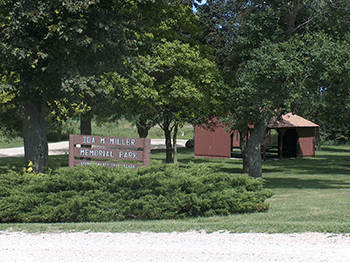 Location: 28403 160th St.
This 10-acre park and highway rest stop, is located on Highway 20, just 1.5 miles west of Dike. Facilities here include restrooms which are handicapped accessible, water, picnic tables, grills, playground equipment, and a shelter house with electricity. The well maintained grounds include two small ponds which provide for fishing. The trails include a self guided interpretive trail with brochures available in the shelter house and another walking trail. Each trail goes around its own pond. These trails provide a pleasant way to stretch your legs after traveling any distance. Overnight camping is allowed in the parking area.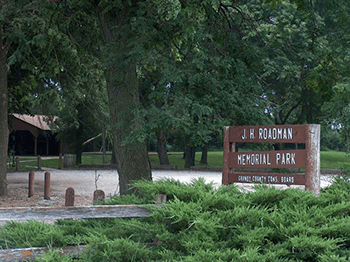 This one-half acre roadside park contains all the "necessities" for the weary traveler wishing to take a break - a small shelter house, pit-style toilets, and drinking water from a hand operated well pump.