Emergency Management Office
Welcome to the Grundy County Emergency Management Office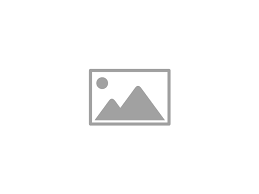 General Information about Emergency Management:
The Grundy County Emergency Management works with Fire, Police, Emergency Medical Services, Public Works, volunteers and other organizations in coordinating, planning, exercising and training in the event of an emergency or disaster.
Preparedness - Planning, preplanning, exercising and training for emergencies such as natural disasters and man made emergencies.
Recovery - Assist in recovery needs of citizens or communities in Grundy County, short term or long term.
Response - Coordinate actions taken during an emergency or disaster.
Mitigation - Planning & Activities that prevent emergencies or disasters from happening or reduce the damages if emergencies or disasters cannot be prevented.